News you can use. Or not.
Businessman Fredric Eshelman sues pro-Trump 'election ethics' group citing 'disappointing results' of effort to expose cheating
---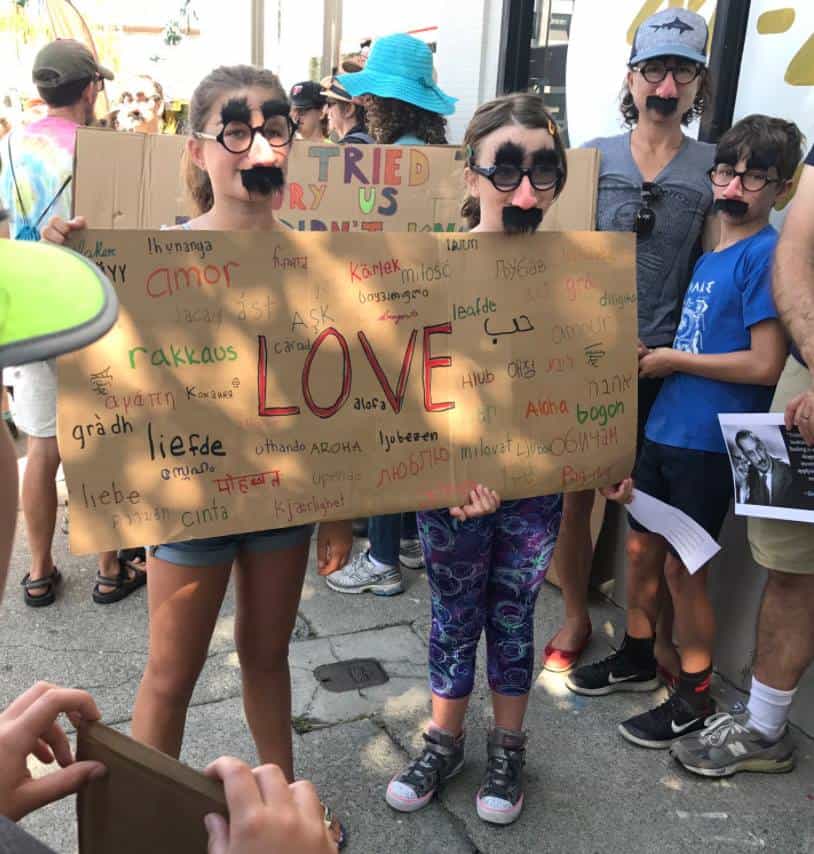 The remains of his Dodge diesel truck, recently in "cherry" condition, stood higher up the hill from his house.
"That's my forever home," Girod said. "That's my forever truck."
---
Links
Friends and fellow travelers
Namaste, Motherfucker! (and New Yorker) cover artist Drooker taught me the importance of Lenny Bruce and Frank Zappa.