TerrallCorpTM warmly welcomes you to the online HQ of Namaste, Motherfucker! magazine. Proudly anti‑fascist since before the Spanish Civil War!
---
RECENT POSTS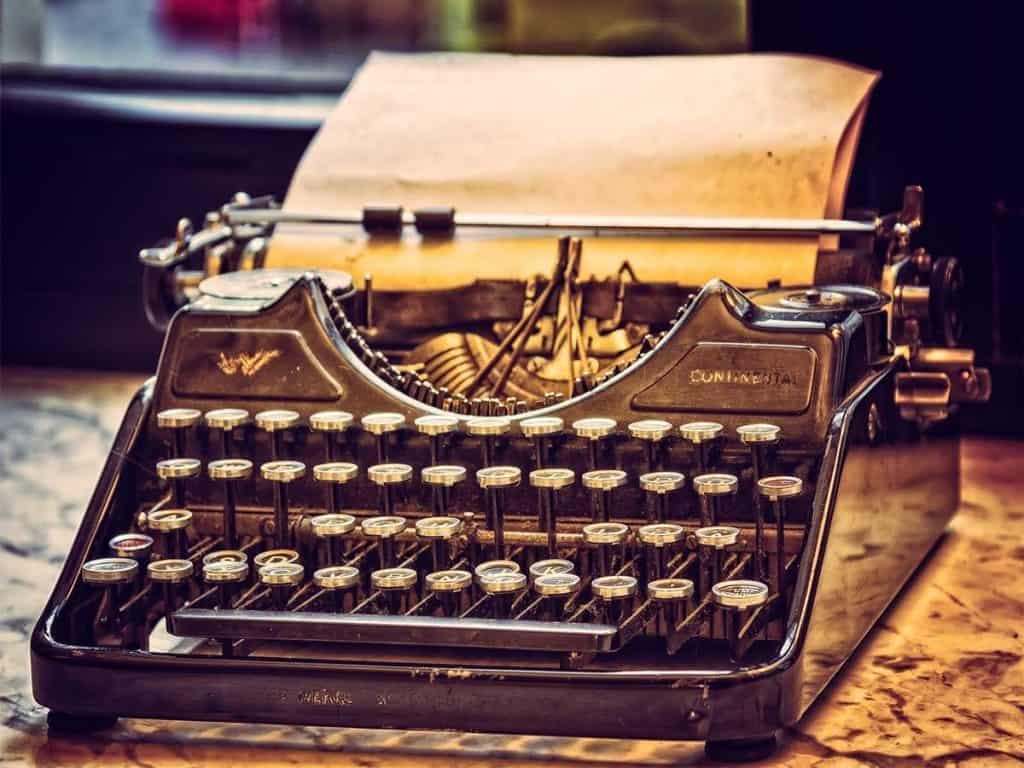 A basic intro to our new site and a few very important links to how…
Coming soon: more book reviews, articles, and letters; plus the ability to purchase back issues. Watch out!
---